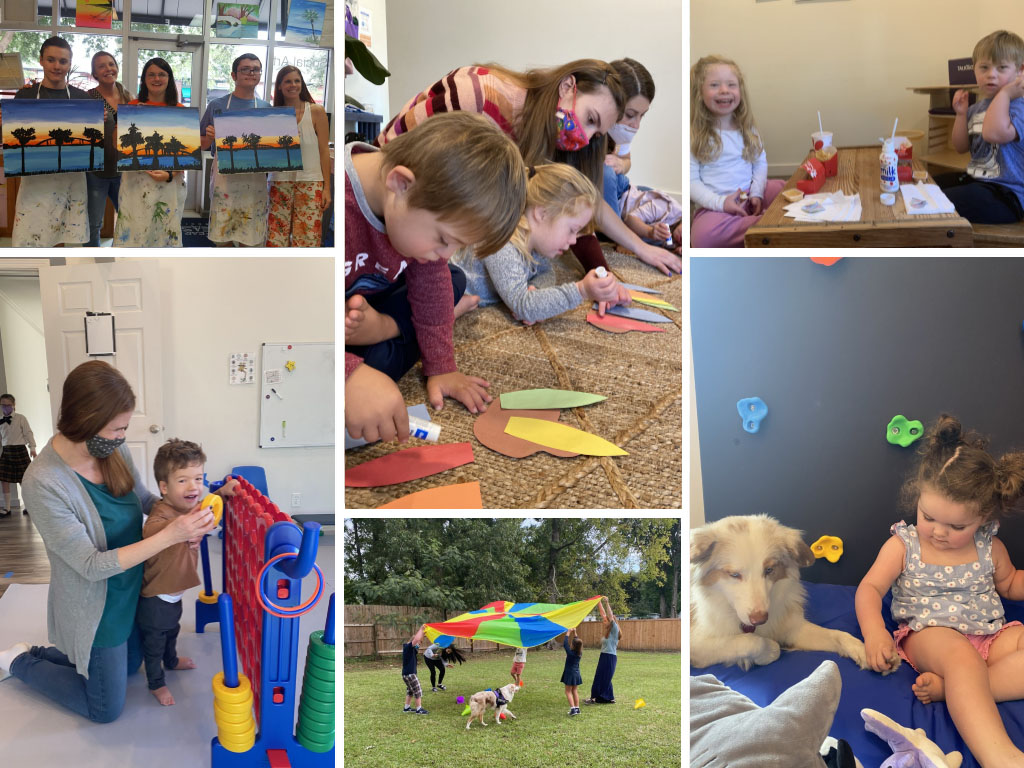 Contact Us Now:
843-633-3266
(Fax) 877-889-2029
lisa@sweettalkers.biz
1170 Folly Road
Charleston, SC 29412

About Us:
Established in 2015, Sweet Talkers Speech Therapy, LLC is a locally owned company based in Charleston, SC.
Sweet Talkers' qualified and experienced speech language pathologists are committed to providing therapy tailored to each child's unique needs, whether they need one on one treatment in a clinic, home setting, or functional life skills such as socializing appropriately at a restaurant with a group.
Sessions are provided in a clinic or in the natural environment using play-based, family-friendly, direct therapy approach. Every client has an evaluation and a tailored set of goals that both the therapist and the family collaboratively put together.
Common Areas we Focus On:
---
Developmental Delay
Early Literacy
Down Syndrome
Apraxia of Speech
Social Skills
Autism Spectrum Disorder
Articulation
Feeding Disorders
Augmentative & Alternative Commucation
Stuttering
Reading Comprehension/Dyslexia
Specific Learning Disability
Evaluation:
In order to receive services through Sweet Talkers, a formal evaluation is required unless you have an evaluation completed within the last 6 months. A certified Speech-Language Pathologist will perform a comprehensive evaluation. In order to identify your child's strengths and areas of concern, we will use informal and formal assessments, observations, and parent report. A final written report and recommendations will be provided.
Sweet Talkers Speech Therapy is in-network with providers that accepts many different insurance companies, including Medicaid. As a courtesy to our clients, Sweet Talkers will bill your insurance company directly for those we have in-network contracts for or provide you with a bill for out-of network insurance providers. At the time of every visit, clients are responsible for any co-payment, deductibles or any other charges not paid by their insurance plan. Clients are also responsible for keeping Sweet Talkers up to date on any changes to their plan or policy.
To find out if we accept your insurance please contact us. To find out if you are eligible for insurance reimbursement before beginning treatment, call your insurance provider and ask:
What are my benefits for Speech Therapy?
What is my co-pay and deductible?
How much of my deductible has already been met?
How many visits are allowed per calendar year?
Is prior authorization required?
Sweet Talkers offers competitive, private pay rates for clients that wish to pay out of pocket. Clients can pay by cash, check, Visa, Mastercard, or American Express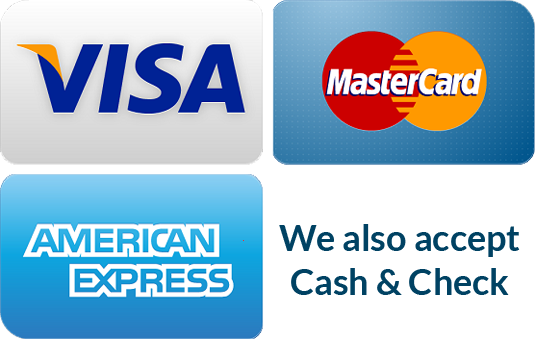 Please Contact Us to Tailor Your Child's Experience
---