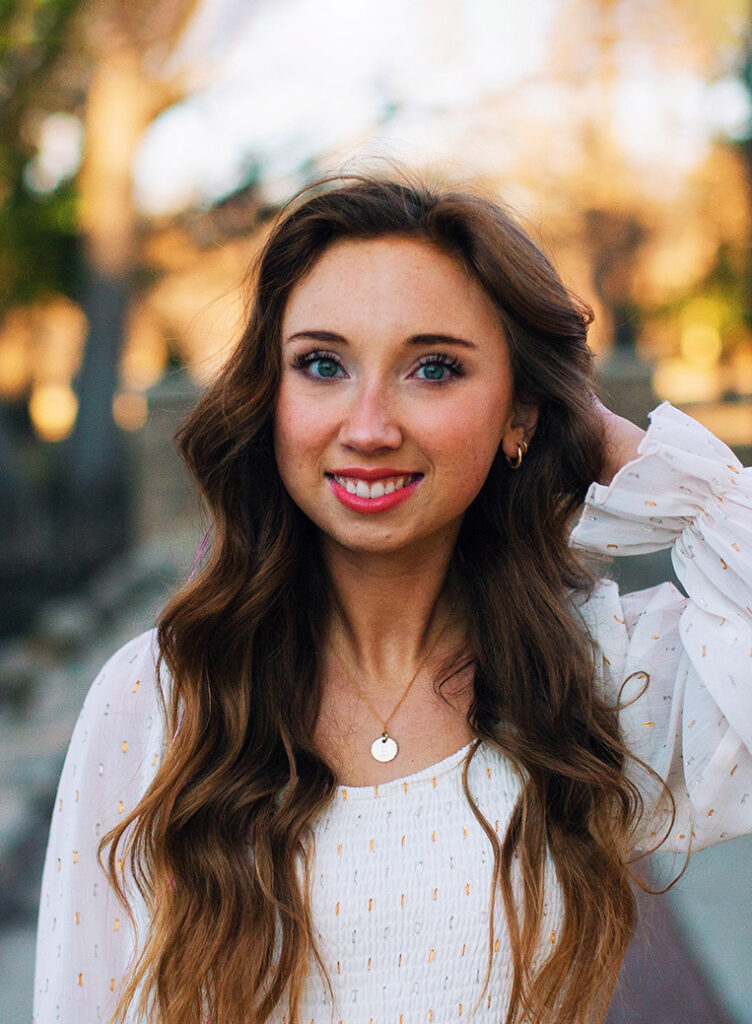 Erin Riley, M.S. CF SLP
Pediatric Speech Language Pathologist
Sweet Talkers Speech Therapy, LLC
Erin Riley
Erin Riley came to Sweet Talkers as a CF-SLP in 2022. She is super passionate about working with children of all ages with a variety of needs and interests. She loves meeting kids and families where they are at and finding the right tools and strategies to help them find their voice.
Erin is originally from the small town of Argyle, Texas. She got her Bachelors and her Masters degree in Communication Sciences and Disorders at Oklahoma State University in 2020 and 2022. Erin knew she wanted live by the sea in Charleston so working at Sweet Talkers was the dream job.
Outside of work, Erin loves spending time with her fiancé wedding planning. She also loves being active so you can find her running trails, swimming at the beach, or working out at the gym. She enjoys traveling as much as she can and exploring any and all new places.