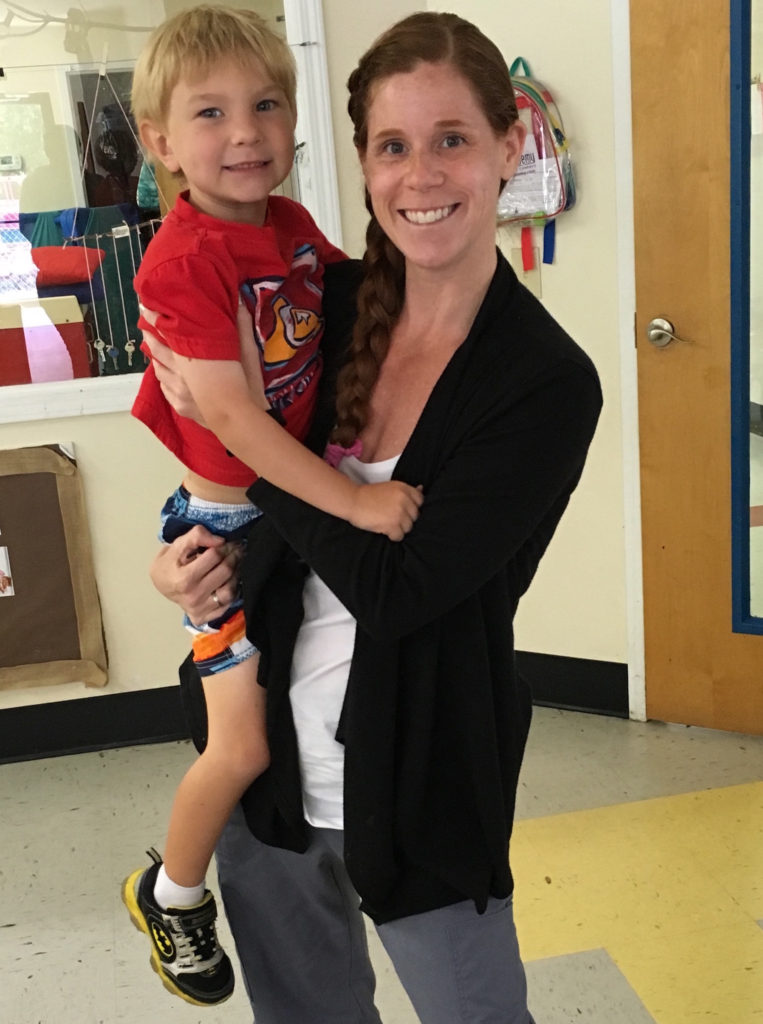 Sweet Talkers
1170 Folly Rd.
Charleston SC 29412
843-633-3266
(Fax) 877-889-2029
Lisa Willmuth
Lisa Willmuth, MA CCC-SLP, founder and owner of Sweet Talkers Speech and Language Therapy, first pursued her passion for working with children as an elementary school teacher. It was in this role as an educator that she recognized her calling when working with a student in her class who had a language disorder. She returned to Eastern Michigan University to further her education where in 2009 she received her Master's Degree in Communication Sciences & Disorders. Lisa received the ASHA Award for Continuing Education (ACE) in 2021 with a focus on diagnosing and treating apraxia of speech and pediatric feeding disorders.
Lisa began her career as a Speech-Language Pathologist for the Charleston County School District, then transitioned to a pediatric outpatient clinic where she was afforded opportunities to work with children of more varied ages and abilities. After five years, Lisa pursued her dream of starting her own pediatric therapy company and Sweet Talkers was born. She has worked with children who exhibit a wide range of diagnoses including Down syndrome, developmental disabilities, verbal apraxia, articulation and phonological impairments, stuttering, dyslexia, expressive and receptive language delays, Autism Spectrum Disorder as well as feeding disorders. Her clients' ages span birth to 17 years. Lisa has been practicing in the Charleston area since 2010, and has quickly become a sought after therapist whose passion for what she does is evidenced by the progress that her clients demonstrate as well as her close relationships with their families. She puts great value on collaboration with these families and caregivers to develop goals and treatment strategies designed to suit the individual communication needs of each child.
When Lisa is not planning sessions, evaluating, treating, completing clinical paperwork, or shopping for therapy tools, she enjoys spending time with her family, friends, and her socially impaired, yet harmless rescue dog Wilma Mae Willmuth. She loves traveling and working out at the gym where she also teaches Muay Thai Kickboxing.